IGFTO is a charitable tax-exempt organization dedicated to the preservation and conservation of game fish worldwide. We provide trained and insured observers to authenticate the "Catch & Release" of billfish & game fish during international big game fishing tournaments.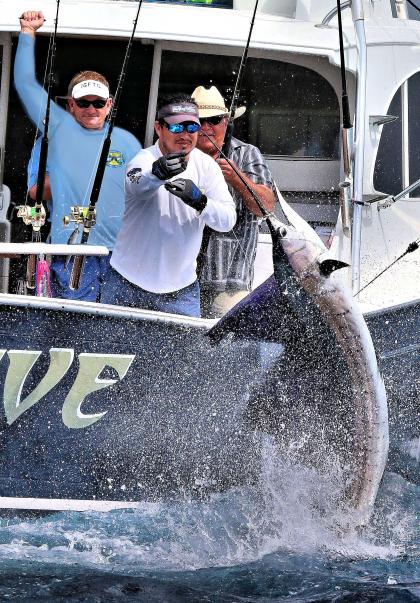 IGFTO Observer Chuck Evers calls a Sailfish release in Guatemala. Photo provided by Richard Gibson.
DONATIONS: To make a tax-deductible donation to the IGFTO, please click here: DONATE TO THE IGFTO You can also mail us a check to: IGFTO  P.O. Box 7333  Gainesville, GA 30504-0017. Thank you in advance for your generosity.
International Game Fish Tournament Observers are both professional and amateur sport fishermen originally trained by the International Game Fish Association, now taught by IGFTO, in both species identification and tournament rules.  In the IGFTO's twelve-year history, Observers witnessed releases of over 59,418 Billfish (all species).
Qualified applicants are welcomed to Join IGFTO.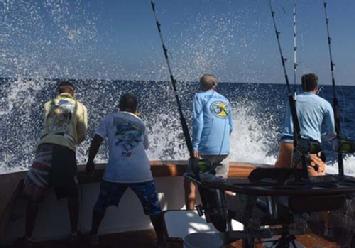 IGFTO Observer Greg Moore watches as the boat backs down on a Blue Marlin in the Dominican Republic.
A Look at Conservancy Efforts from Costa Rica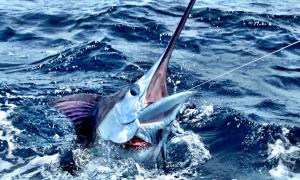 Jul 16, 2021
Posted by: Evan
A Look at Conservancy Efforts from Costa Rica - Tico Times
read more…